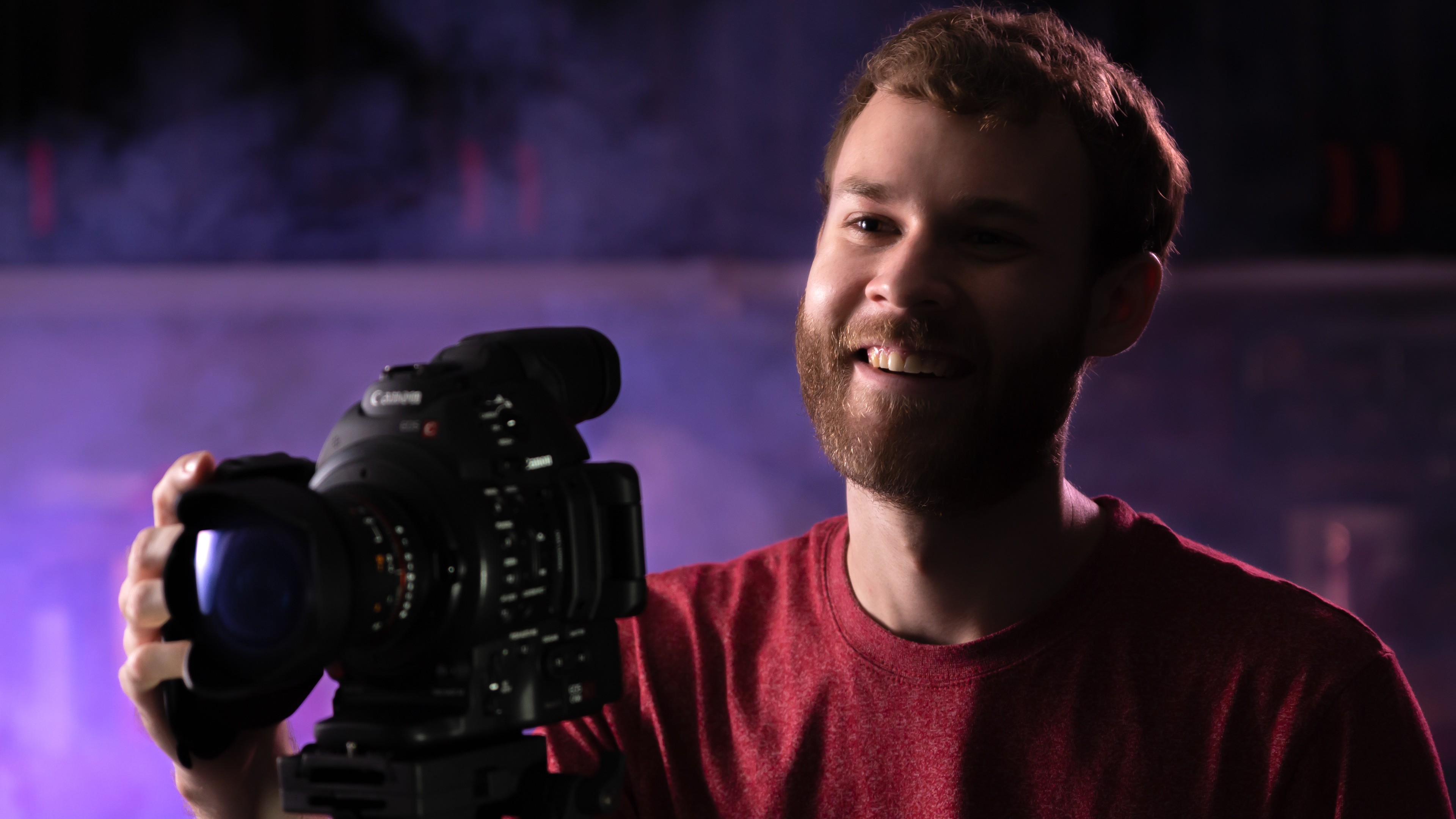 Hi there, I'm Justin. Nice to meet you.

I'm a director, cinematographer, and editor based out of Tampa, Florida, and one of my favorite things is meeting new people. I think that it's amazing how every person we see when we go to the store, grab some coffee, go for a walk... Every person has a completely different story than anyone else's.
I want to communicate some small part of that story. I do this through music videos, through commercials, through product videos... These are all small parts of their overall story, but God made me a storyteller at heart, so it's my desire to glorify Him by helping people tell these stories. 
I've worked with many different kinds of people over the years, not only to create videos that fit their needs, but also ones that tell a part of their product stories, their company stories, their brand stories, and their personal stories.
I'd love the opportunity to tell your story as well.